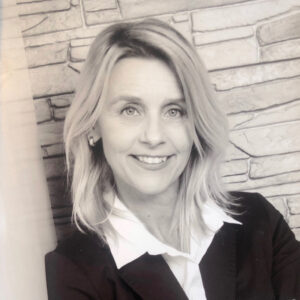 Dr Bettina
Brinkmann
President
Bettina Brinkmann is an advisor as well as co-founder of Food Visionaries (focusing on Food-Tech as a solution for the massive consumption of animal-based proteins) and a startup in the pet food field, additionally she is working on the development of a global streaming platform which focuses on edutainment. She worked for many years as a global executive in the media sector, since then she has been on the advisory boards of various organisations and has been active in the fields of ethics and animal rights.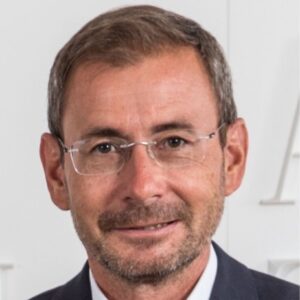 Dr Daniel
Heller
Vice-President
Daniel Heller (1959) is a partner at Farner Consulting AG. For many years he was head of the companies public affairs department, today he heads the Farner startup desk. After many more years of being on the council of the canton Aargau (most recently holding the position of chairman of the parliamentary party) he became chairman of the board of the cantonal hospital Baden AG. In addition he holds various board of directors mandates in the fields of finances and startups. He studied history, economic history and political science in Zürich.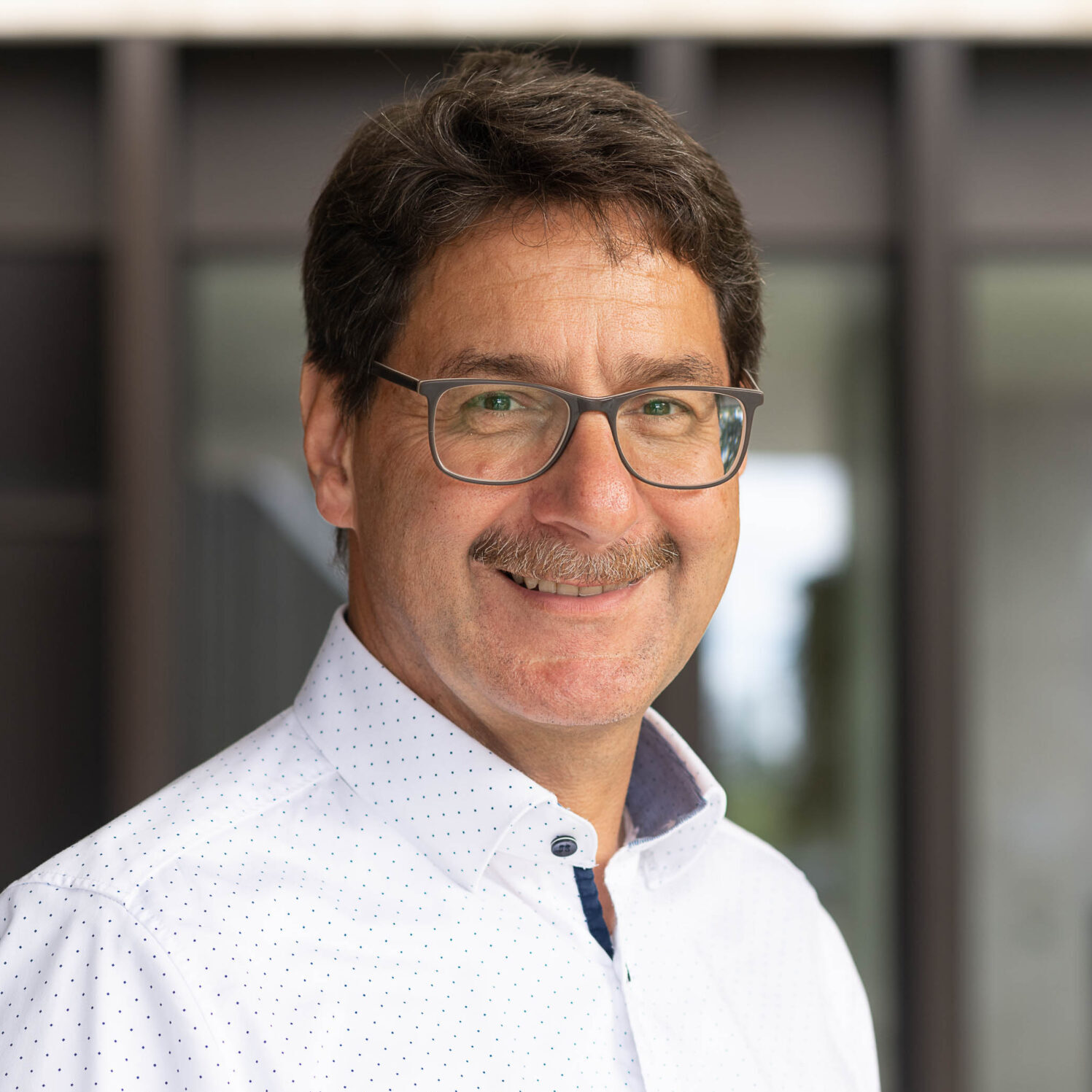 Swiss food research is the largest innovation network in the agricultural, food and nutritional field in Switzerland. Since 2013 the network has been headed by Peter Braun and today counts over 180 members, ranging from research institutes, corporates, SMEs all the way to startups as well as private and public organisations.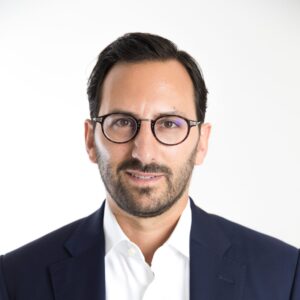 Michael Eitle is an attorney and partner at Scope Law AG working with a focus on startups, venture capitals and M&A, he regularly consults for startups, investors, entrepreneurs as well as other national and internationally active associations from different fields, amongst them the field of Food- and Agro-Tech.